You can add some category description here.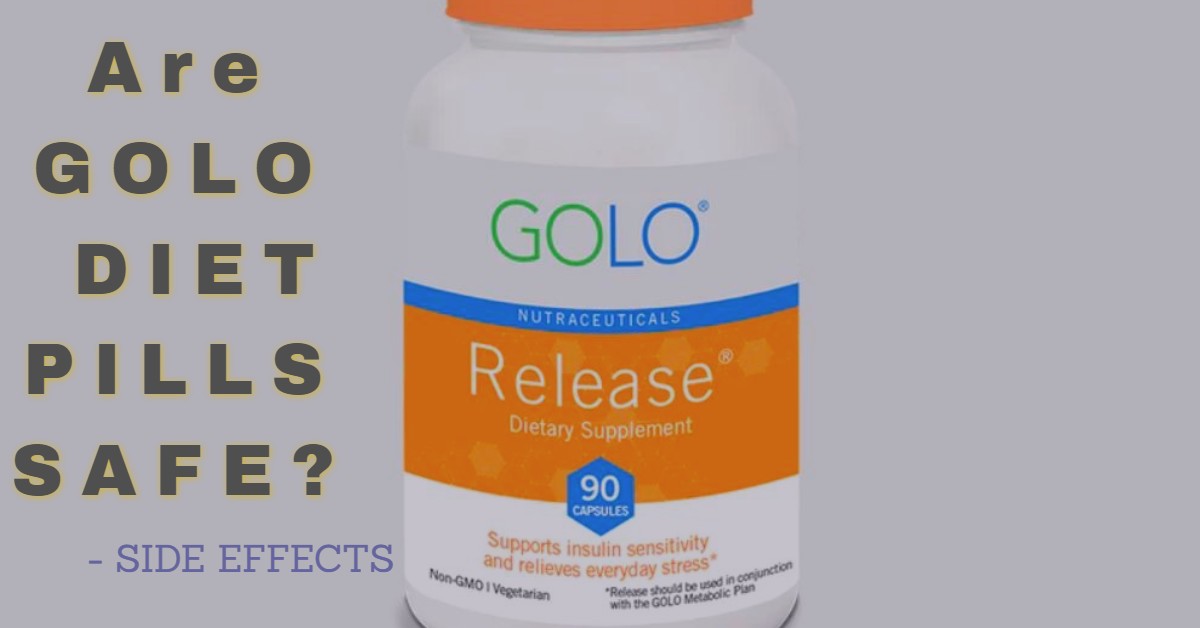 BY
Sandip Pandey
"Are there any side effects of GOLO diet pills?" GOLO diet is a weight loss program developed by a team ...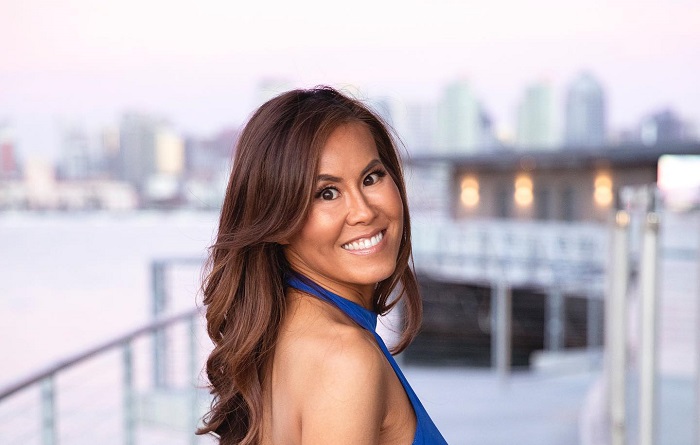 BY
Sandip Pandey
Are you tired of trying different diets and feel like giving up after failing to achieve a healthy body weight? ...