You can add some category description here.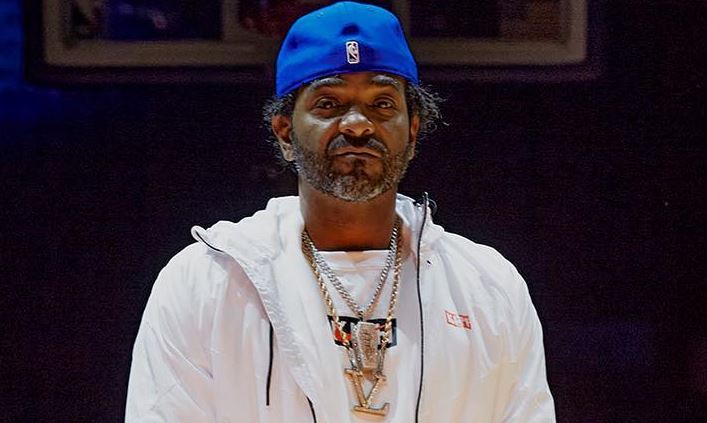 BY
Sandip Pandey
Jim Jones has discovered a fountain of youth in the form of fitness. The 45-year-old Diplomats rapper cites his gym ...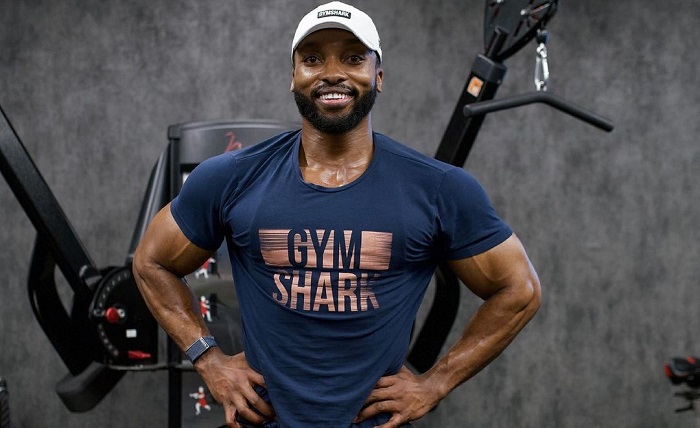 BY
Sandip Pandey
Obi Vincent is a role model for many fitness freaks who aspire to achieve a shredded body. In the quest ...